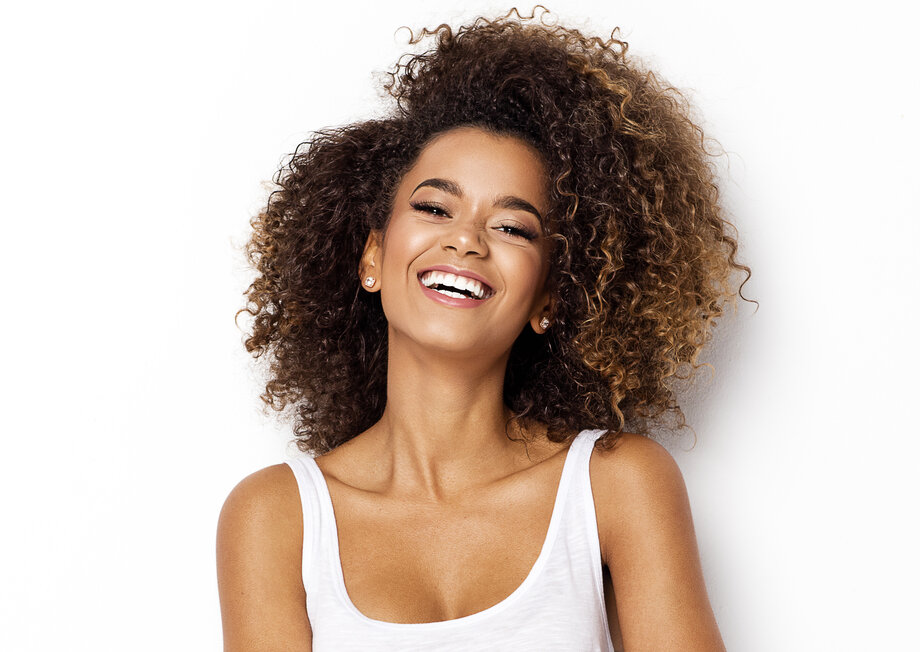 Whether you're missing one or multiple teeth, you may feel self-conscious about the state of your smile. Gaps in your grin can also do a lot of harm to your overall health. Dental implants offer a solution by filling in your smile, and they even help increase your life expectancy by lowering your risk of a range of conditions that are more common in those with missing teeth. Read on to learn more about the benefits of dental implants and how they can help you live longer.
Why Dental Implants Are Special
Dental implants are the only solution for missing teeth that replaces the tooth root. The implants are inserted directly into the jawbone and fuse with it through a process called osseointegration. This provides the jawbone with the needed stimulation to prevent eroding. It also makes them look and feel more natural than other restorations while also making them much more stable.
Medical Conditions Associated with Missing Teeth
Those who have lost teeth often have poor oral hygiene, which creates a decline in their overall health. In studies done by the Journal of the American Geriatrics Society and Periodontology 2000, they found that people who have lost at least five teeth by age 65 have a higher risk of developing medical conditions that can lower their life expectancy, including:
Alzheimer's
cardiovascular disease
Osteoporosis
Diabetes
Cancer
Health Benefits of Dental Implants
Luckily, dental implants offer numerous health benefits that allow patients to lead healthier, happier, and longer lives. Some of those benefits include:
Improved quality of life – Dental implants allow you to enjoy a stable, full smile once again. This can make you feel more confident as well as increase your overall quality of life.
A better diet – Since dental implants fuse with this jawbone, this means they won't shift or slip in your mouth when you eat. This makes it much easier to chew, so you can enjoy all your favorite foods to the fullest.
Added gum disease protection – Dental implants protect your smile against gum disease by allowing you to properly brush and floss your teeth. They also help prevent the health risks associated with gum disease, including heart disease, heart attacks, diabetes, strokes, and rheumatoid arthritis.
A smile that lasts a lifetime – Dental implants are permanent and highly durable. With proper care, they may never need to be replaced.
Schedule an appointment with your dentist to determine if dental implants are right for you. Not only do they offer aesthetic benefits, but they may even help you live a longer, fuller life!
About the Author
Are you missing one or more teeth and concerned with how it may impact your oral health? Dental implants may be the solution you need to repair your smile and prevent worse health issues from developing. Dr. Anil Patel and his talented Fort Worth team at Studio Dental of Chisholm Trail offer quality implants you can trust to help get your smile back on track. To schedule an appointment or for more information on how to improve your oral health and potentially extend your life expectancy with dental implants, call their office at (817) 717-6788 or visit their website.